About The Company
Fotomas Ltd. was founded in 2016 in Sofia, Bulgaria. We are experts in Adobe Creative Suite.
Adobe Illustrator, Adobe InDesign, Adobe Photoshop...We have many years of experience with all of the Adobe Creative Suite products.
Prepress
We have years of experience with preparing digital media for printing.
Adobe InDesign
Adobe Illustrator
Adobe Photoshop
Design
We can assist you with preparing designs better suited for print.
Our Work
What we've done for people
(Coming soon)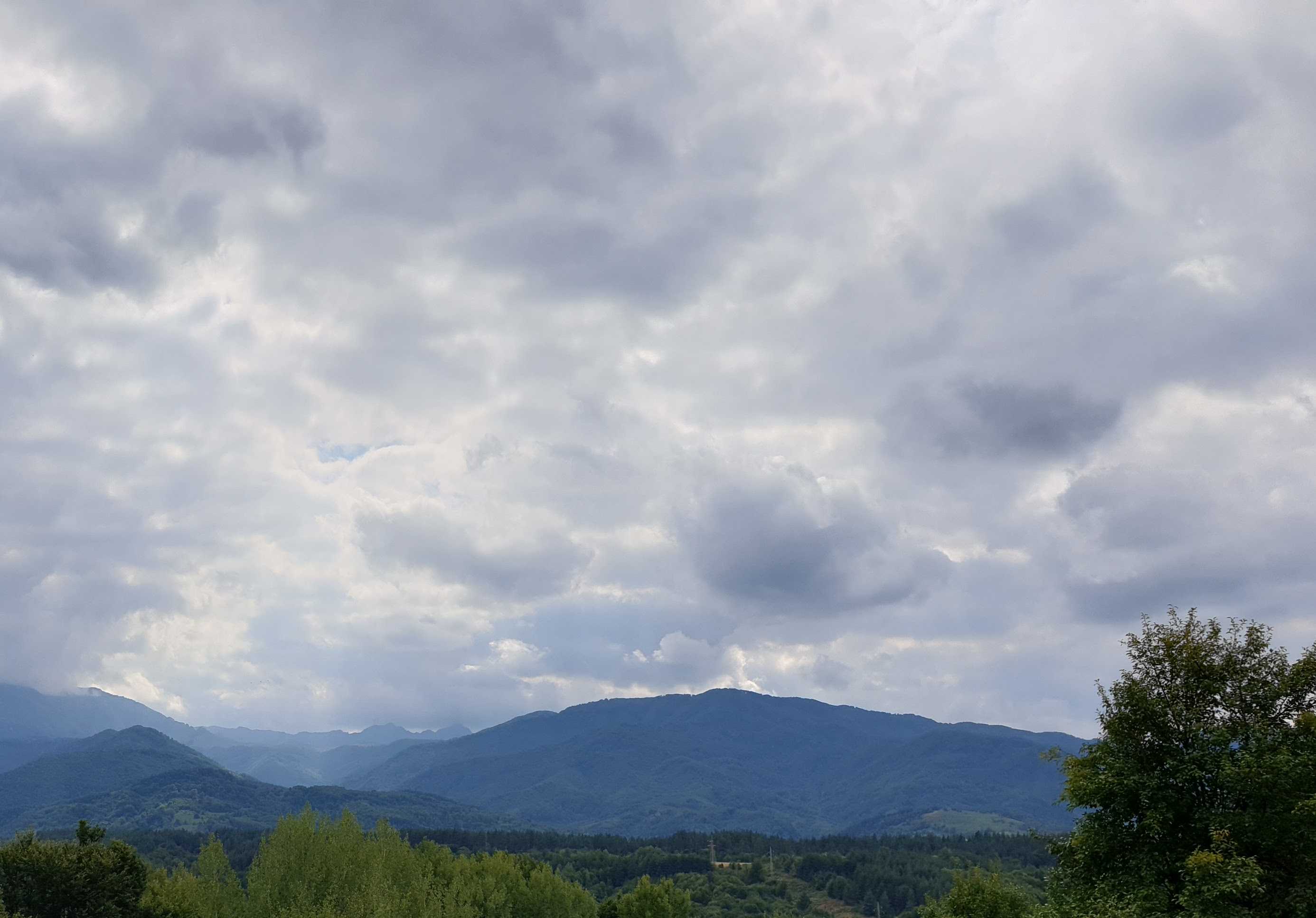 Pricing
We usually charge by the hour, contact us to get more details.
Contact
Don't hesitate to contact us.